Stay tuned for updates about technical diving!
Memorable Dives
I don't know who said that every dive is better than a day spent at the office, but here are some of my all time favorites.
Cave Country, Florida, USA
Living kind of close to cave country, I had to take the opportunity and dive the local caves. Depending on the flow, this makes for some enjoyable drift experience on the way out.
One of the longer dives took place in the Peacock Springs Cave System, doing the Reverse Traverse (2.700 m / 9,000 ft).
For a change in pace the siphon P3 to Hendley's Castle offers a deeper section down to 56 m / 185 ft.
Another beautiful system is Little River Springs. Usually it has high flow and the entrance goes down a corkscrew. There's so many different areas in that system from the round-about, Florida room, the well head and the old and new deep sections.
Attakulla Lodge, Lake Jocassee, USA
Lake Jocassee is a man made like in South Carolina. When the valley was flooded, people had to leave but not all structures were raised.
The Attakulla Lodge is one of those buildings and still lies lies at 90 m / 300 ft. House-Wreck diving has a very unique character.
Galerie, Walchensee, Germany
Walchensee is a cold water mountain lake in the south of Germany, which is close to 190 m / 620 ft deep.
The 'Galerie' is its most famous dive site with a drop off down to 130 m / 430 ft and offers beautiful wall diving at different depths.
In one week of technical diving, we explored the wall all the way to it's bottom.
Ascent and deco can ususally spent passing a Fiat Topolino and a Ford Transporter wreck.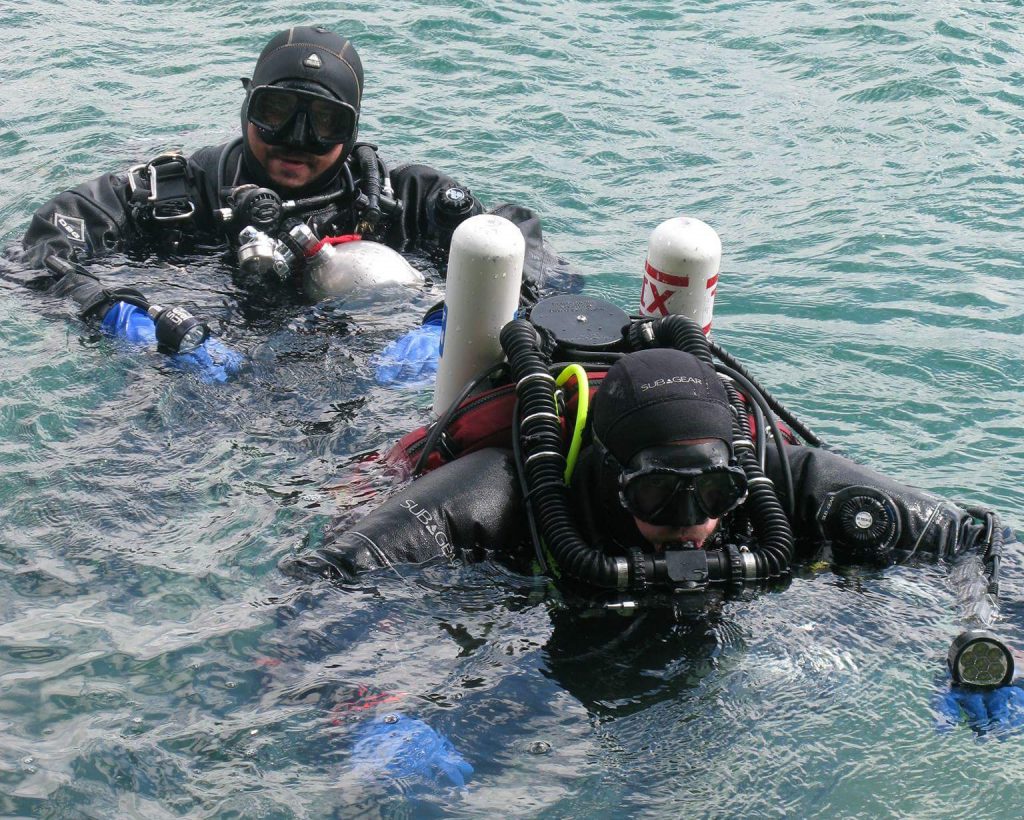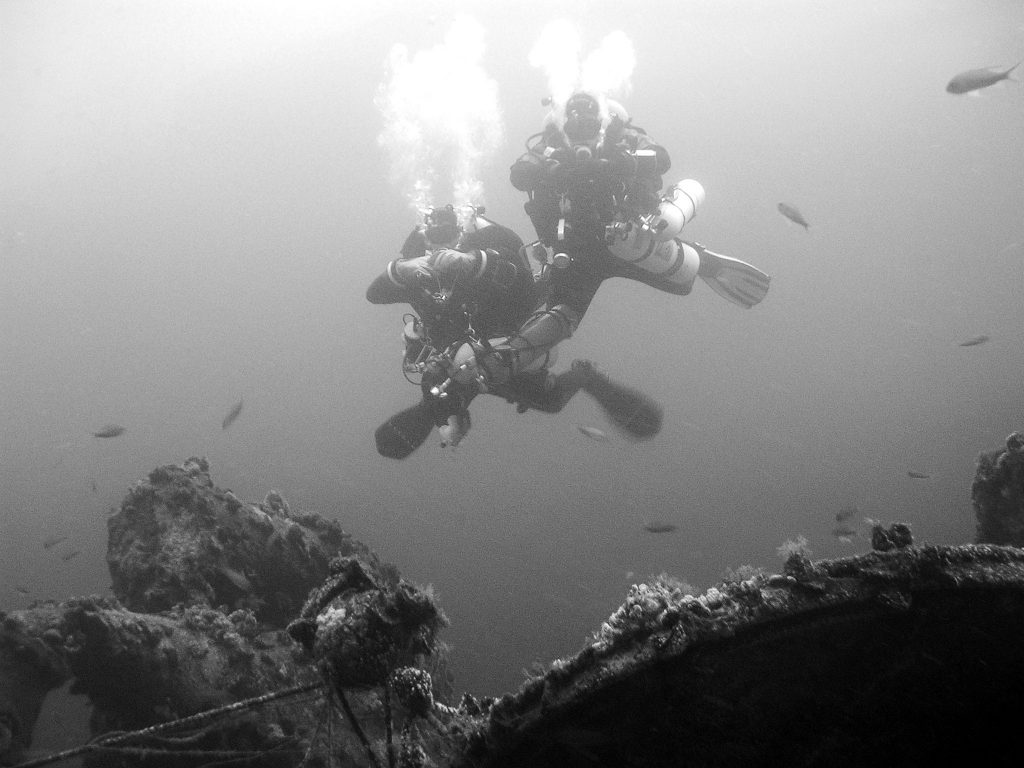 Haven Wreck, Genoa, Italy
In one the early days of my Trimix diving (still open circuit) the wreck of the Amoco Milford Haven was just the place to enjoy a huge wreck.
It lies close to the coast of Arenzano, Italy, in a depth from 33 to 83 meter. Two weeks of diving is not enough to see all of it, but apart from the massive deck, the explosion hole and the enormous screw left a vivid impression.
Wreck Diving in Gozo, Malta
Gozo offers some amazing shore diving, including walls, overhangs and some nearby wrecks.
The MV Karwela with it's famous stairs already makes for some beautiful pictures to be found online. We combined this with a night dive and enjoyed some octopus hunting on the way back and in deco.
Another dive by boat went to the submarine HMS Stubborn in 56m.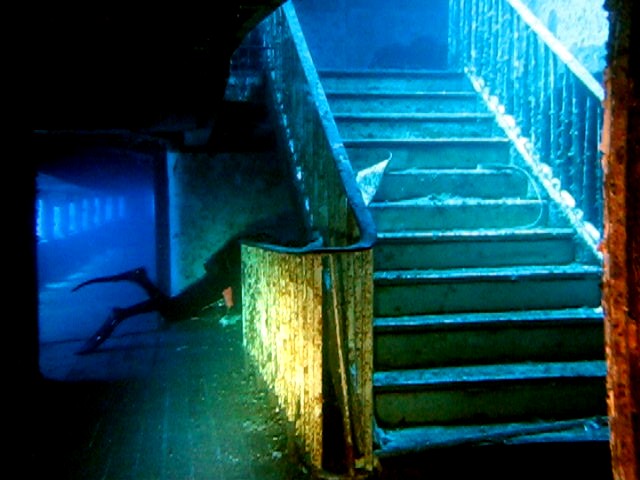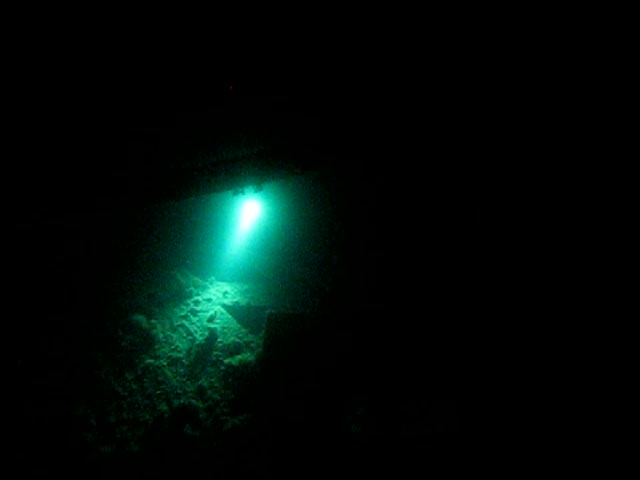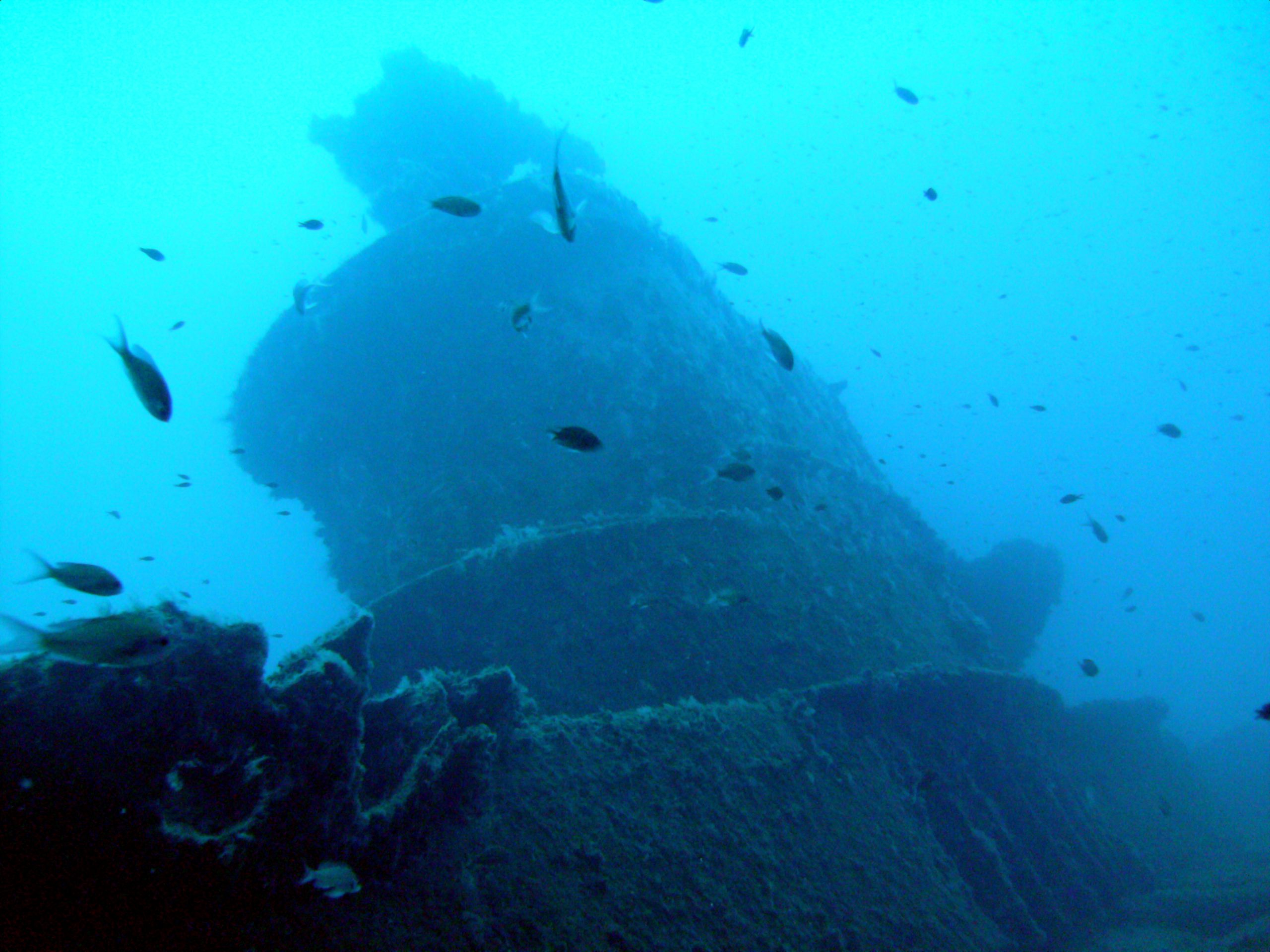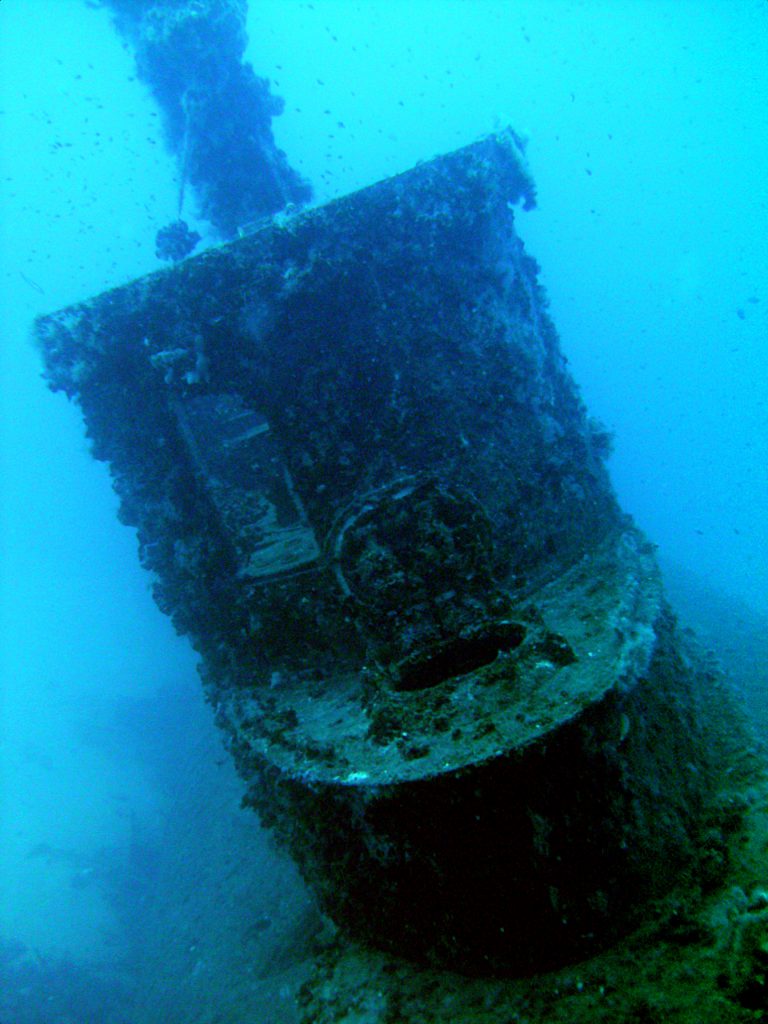 #TechnicalDiving #Rebreather #Cave #Trimix #AdvancedTrimix #ExtendedRange #Decompression #Wreck #Nitrox #TDISDI