Stay tuned for updates about technical diving!
Cave Country, Florida, USA
Diving Little River Springs and in the Peacock Springs Cave System, doing the Reverse Traverse (2.700 m / 9,000 ft).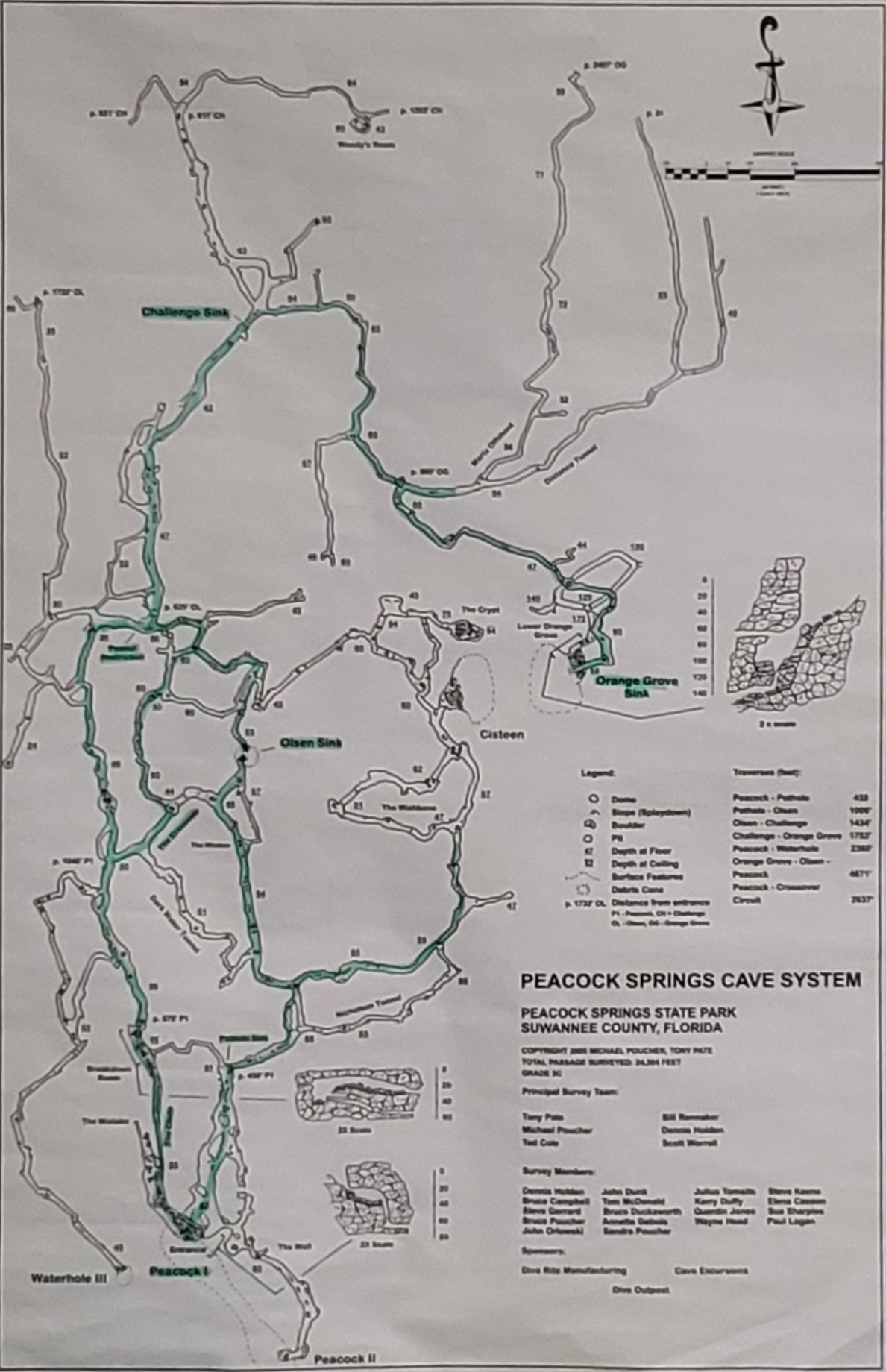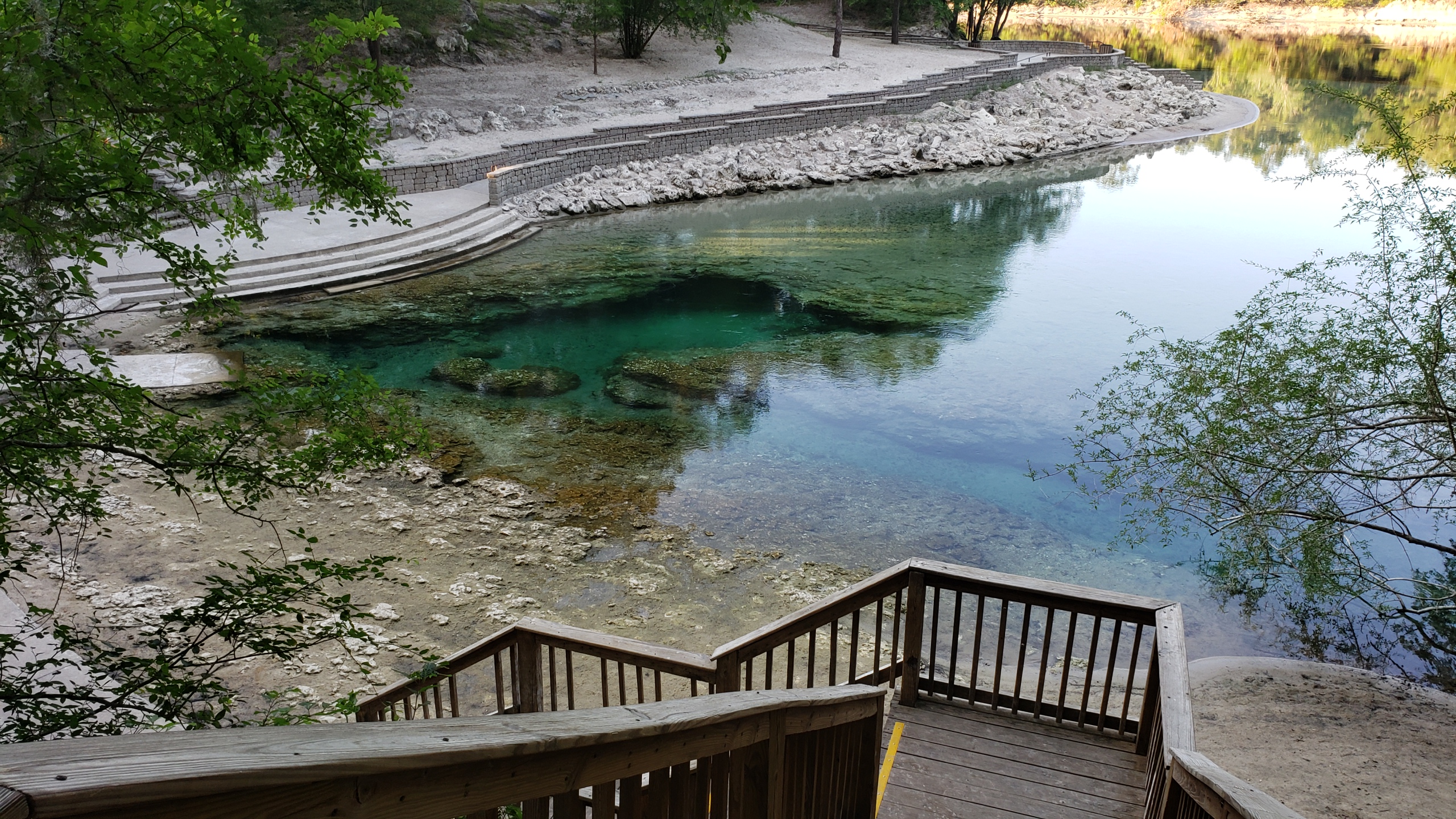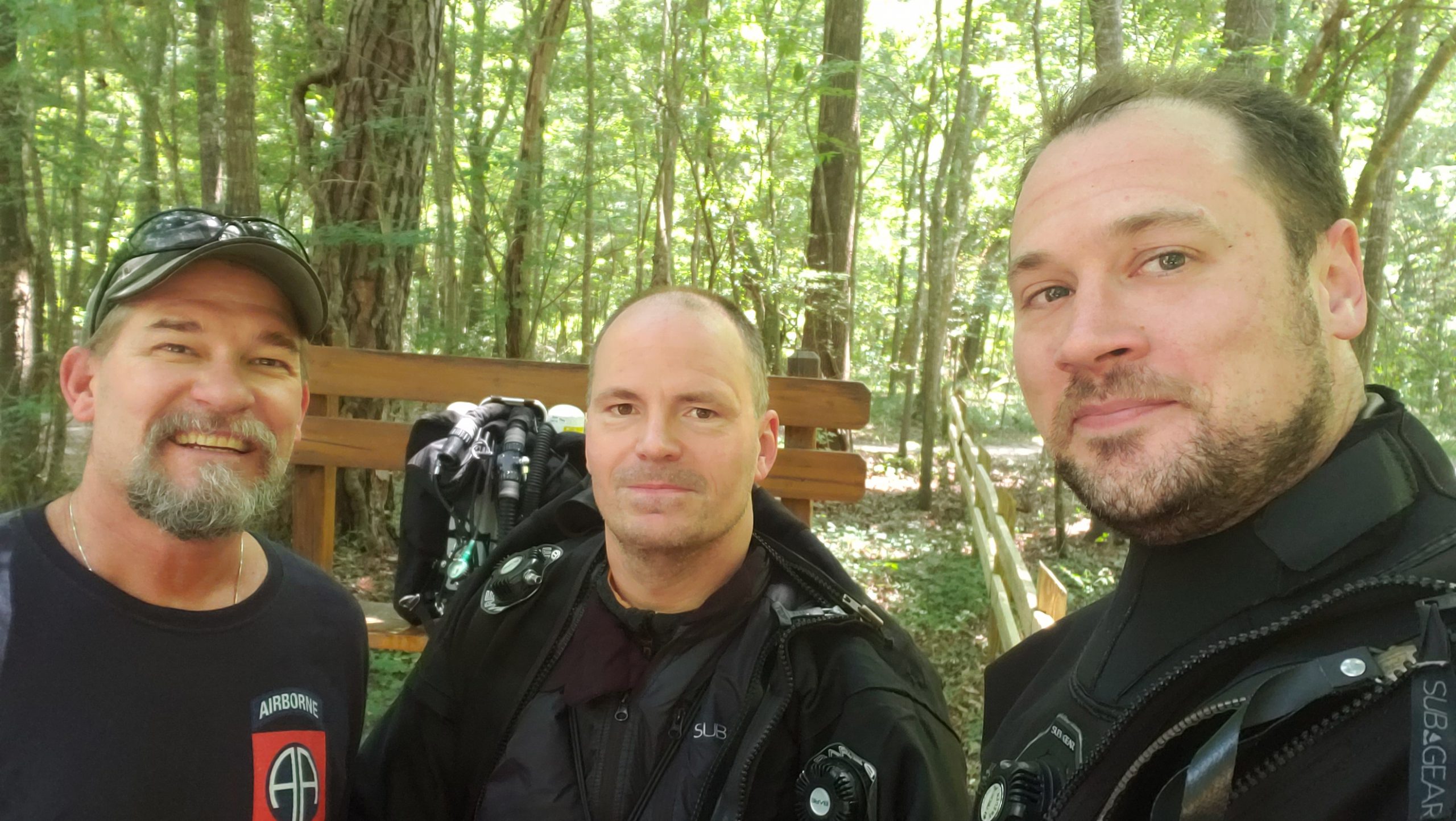 Attakulla Lodge, Lake Jocassee, USA
The Attakulla Lodge lies at 90 m / 300 ft in Lake Jocassee.
Galerie, Walchensee, Germany
Walchensee is a cold water mountain lake in the south of Germany. It is close to 190 m / 620 ft deep. The 'Galerie' is its most famous dive site with a drop off down to 130 m / 430 ft.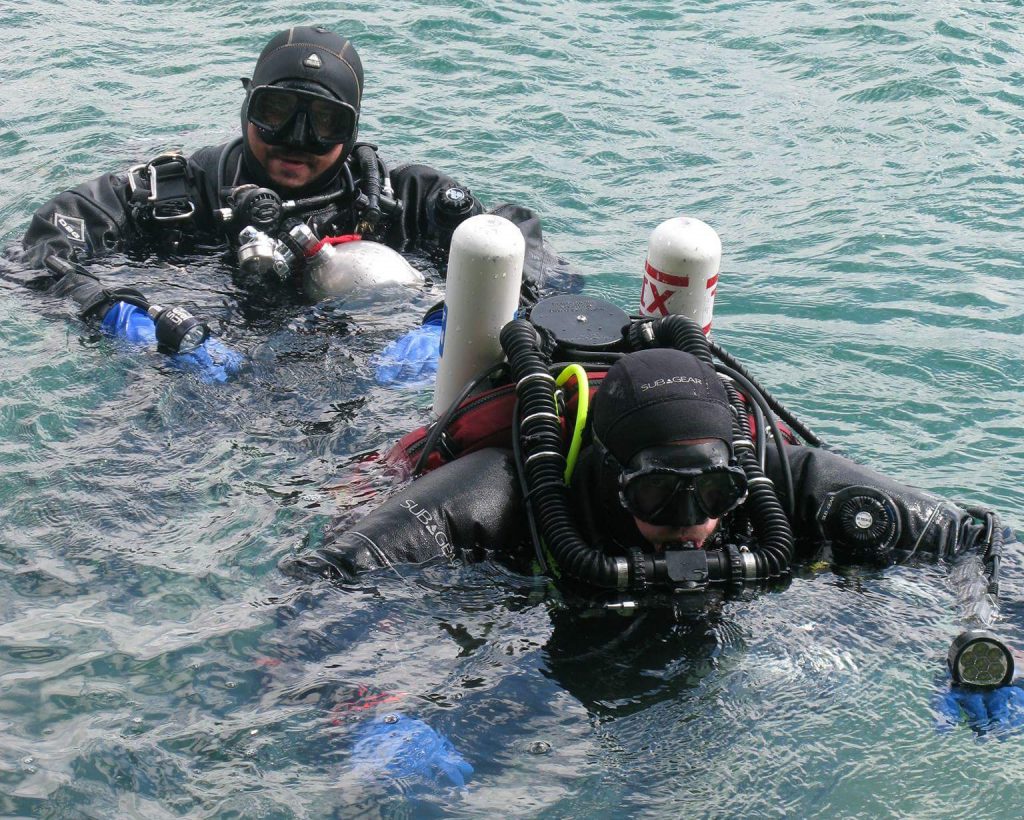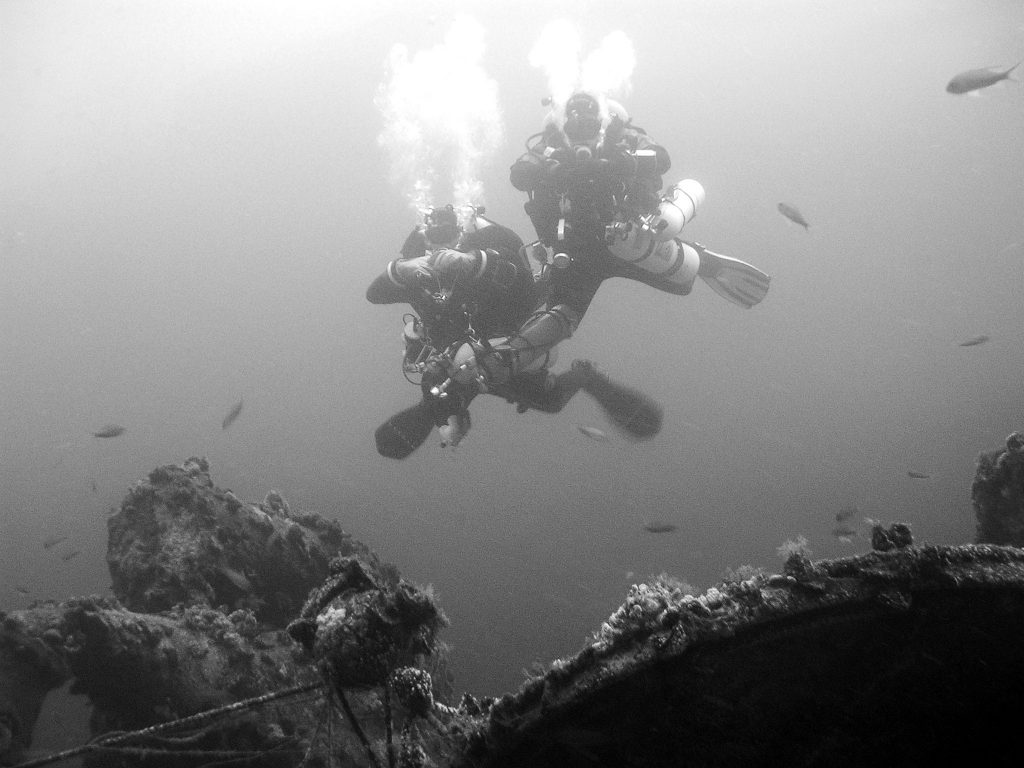 Haven Wreck, Genoa, Italy
The wreck of the Haven lies close to the coast of Arenzano, Italy, in a depth from 33 to 83 meter.
Wreck Diving in Gozo, Malta
Diving the MV Karwela and the submarine HMS Stubborn in 56m.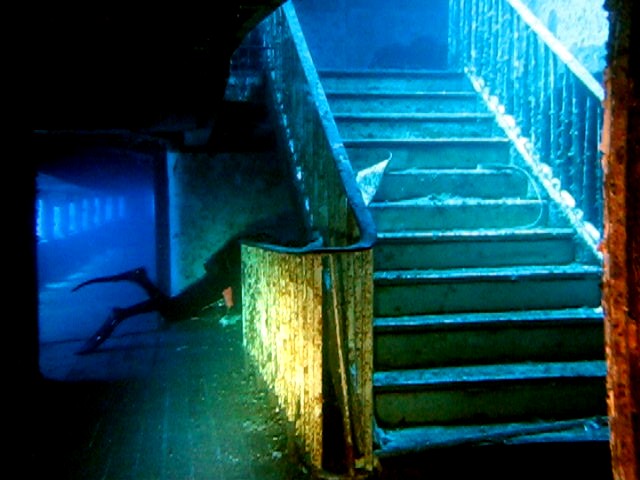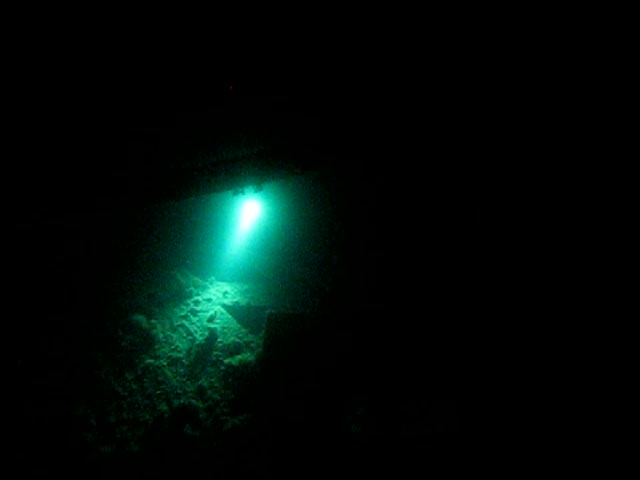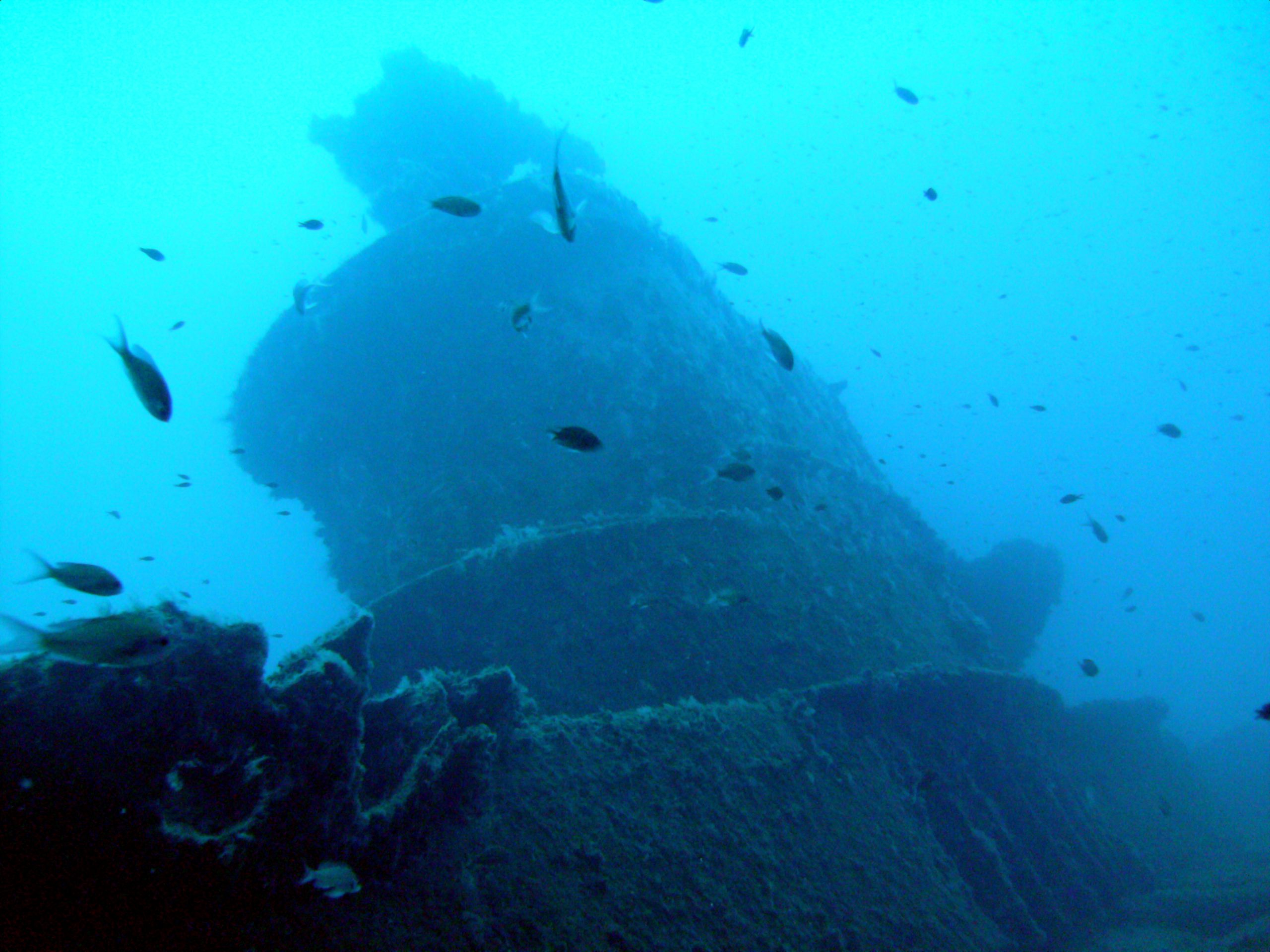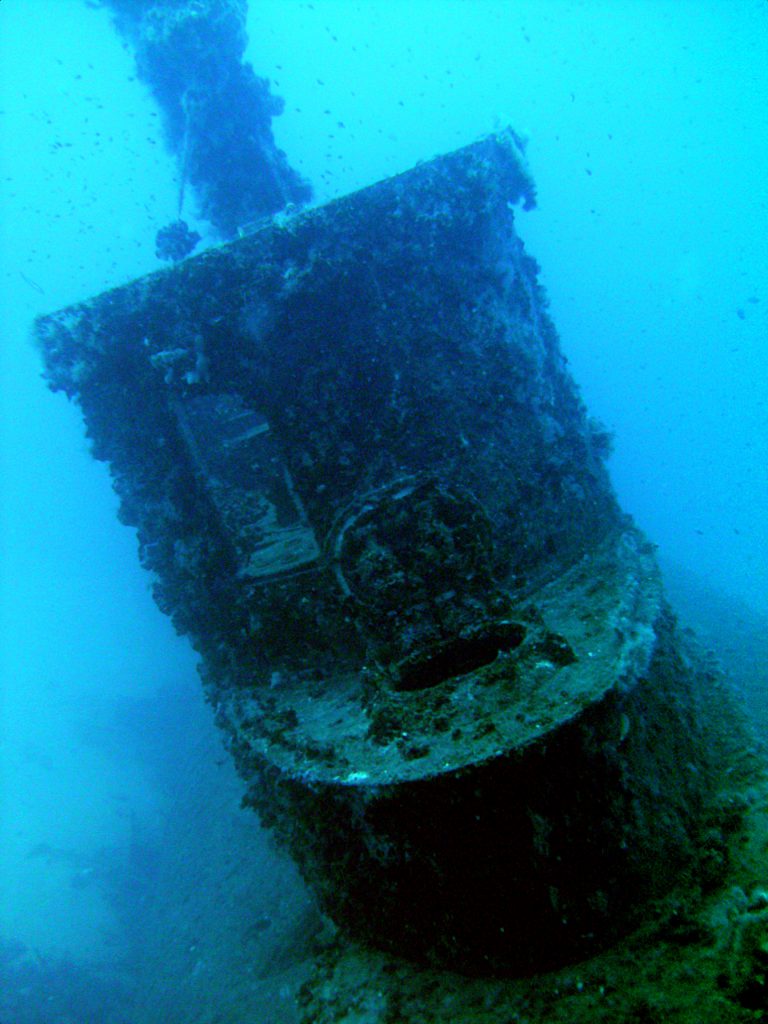 #TechnicalDiving #Rebreather #Cave #Trimix #AdvancedTrimix #ExtendedRange #Decompression #Wreck #Nitrox #TDISDI